Try this amazing bread recipes that are low carb and keto friendly! Made with almond or coconut flour this breads will help you loose weight without sacrificing the taste.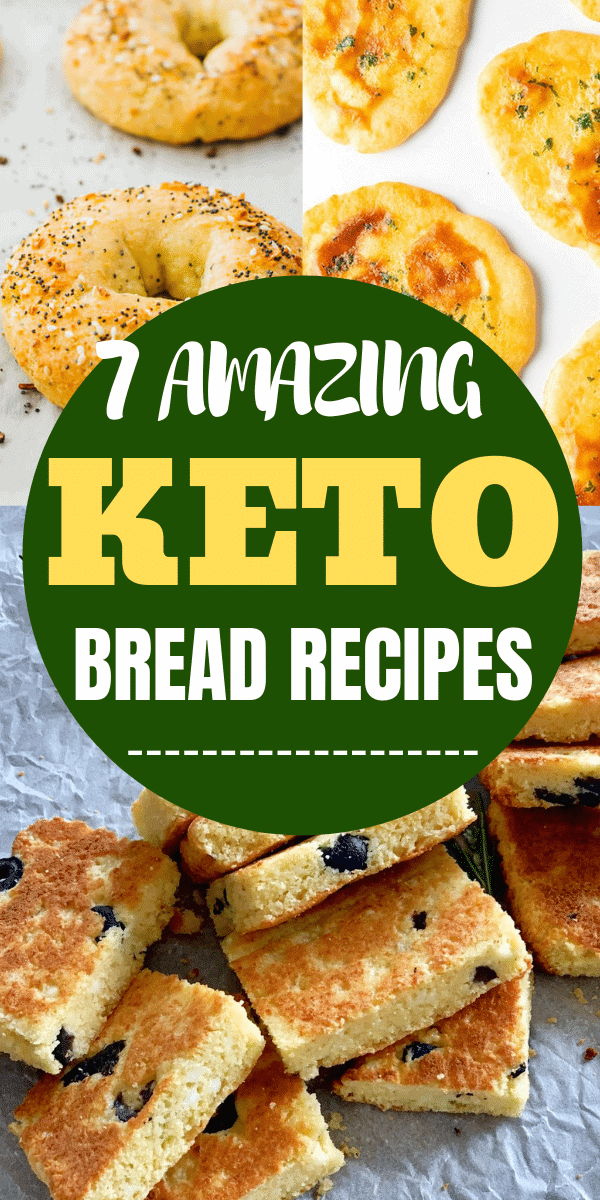 Keto bagels made with low carb ingredients including almond flour and mozzarella cheese, topped with a homemade everything bagel seasoning mix.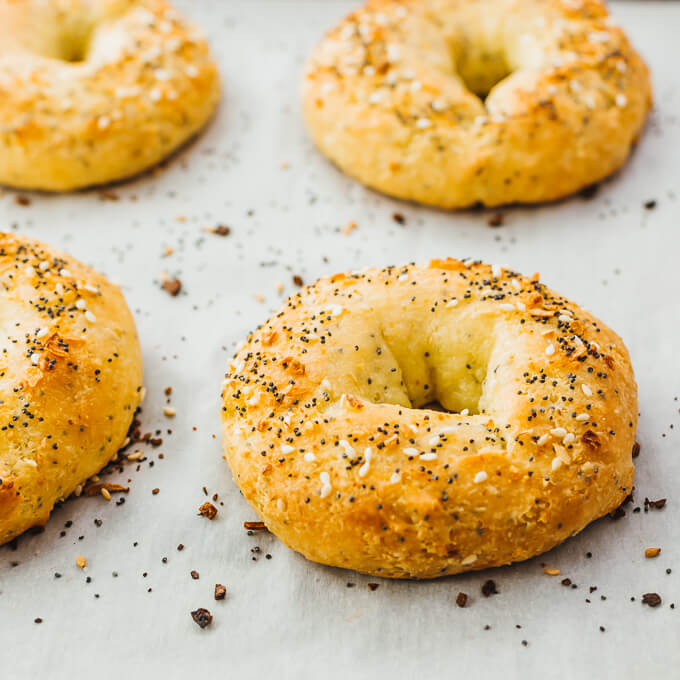 This Low-carb Keto Gluten-Free Flax Bread Recipe is one of our favorite recipes of all times.
This keto walnut bread is a delicious low carb bread packed full of walnuts. Sliced it has a chewy and nutty texture.
This rosemary olive low carb bread is baked with coconut flour in the shape of a circular loaf. Although the shape is not mandatory, it looks pretty.
Gluten free low carb  keto focaccia bread is made of almond flour, coconut flour and sesame flour, it's low carb bread for guilt free yummy meal!
Keto naan with almond flour is ready in less than 30 minutes, you'll love it!
This easy Keto cloud bread recipe is a must-have if you're on a low carb diet! With only five ingredients, you too can make this fluffy bread alternative that everyone will love.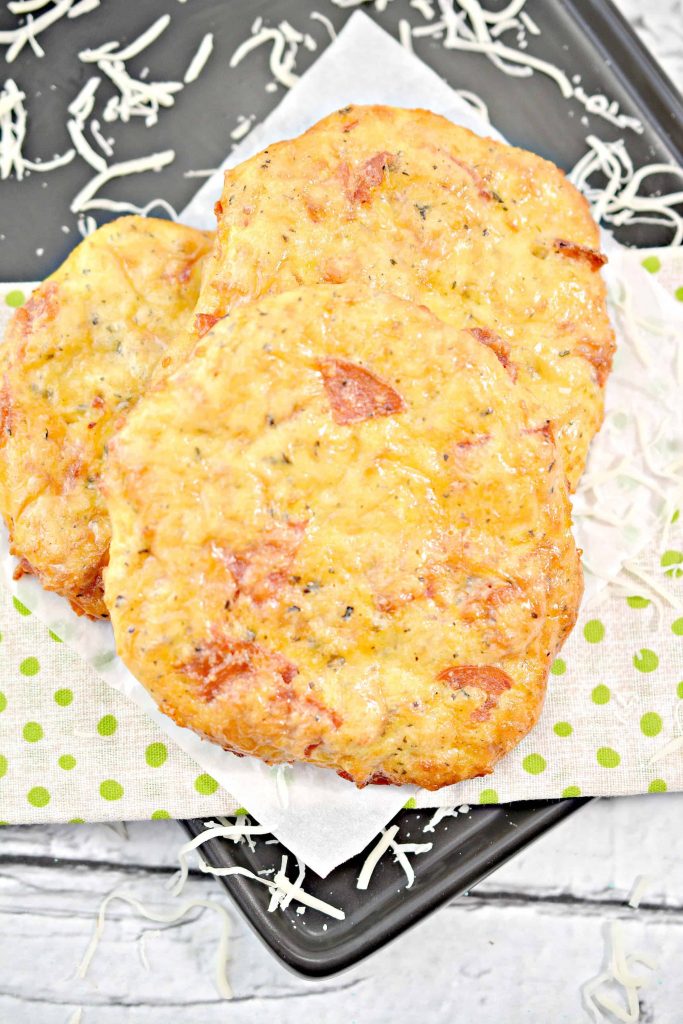 This epic keto bread is made in a mug in a microwave in 90 seconds! Low carb and no gluten! It toasts beautifully and tastes like real bread!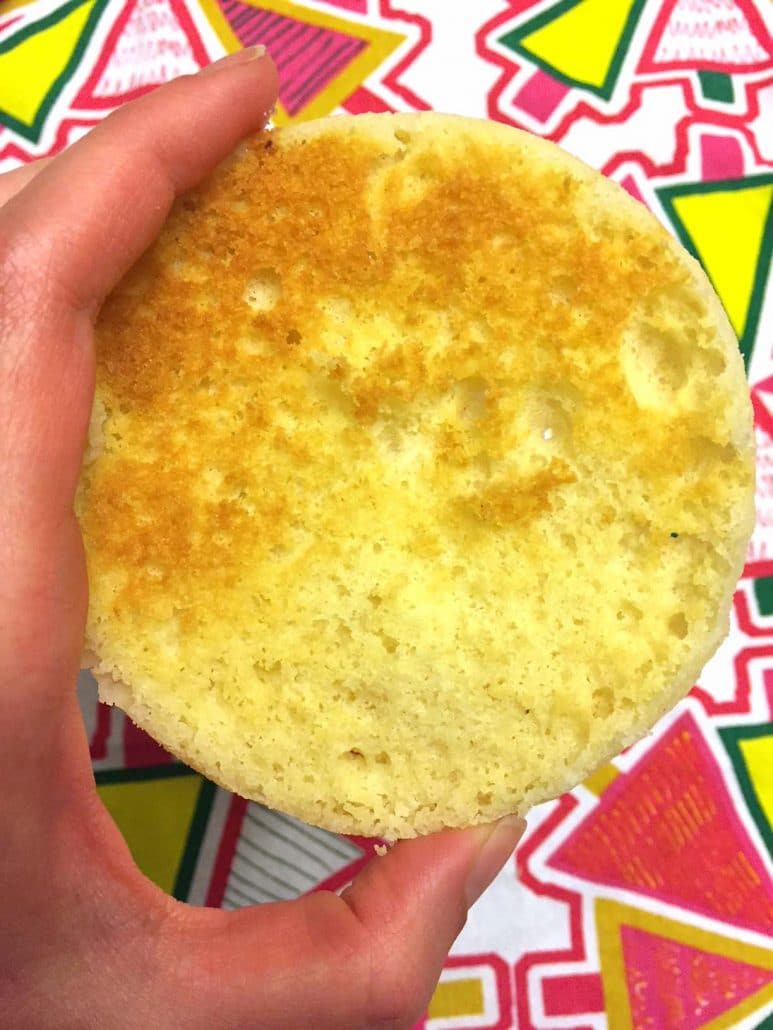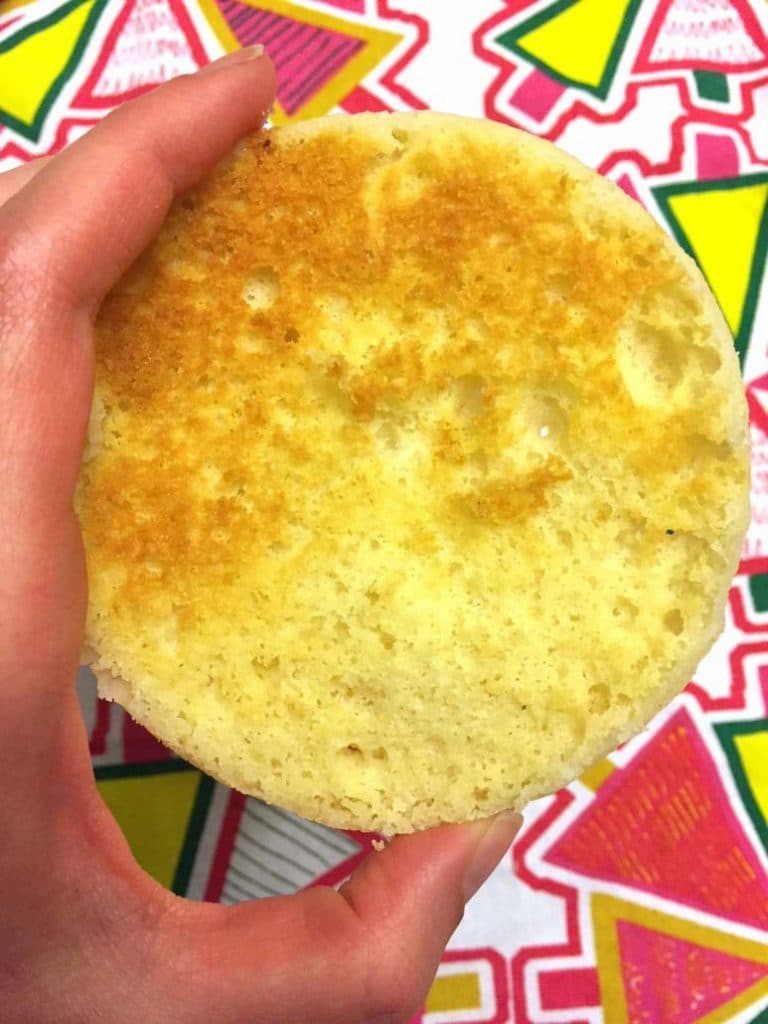 These Almond Flour Biscuits mix up in just five minutes so they are easy enough for any day of the week.
Paleo KETO cornbread recipe