Try this lovely guilt free low carb KETO pasta noodles recipes! Made from zucchini noodles (zoodles), eggplant noodles or spaghetti squash! Eat your favorite pasta recipes and lose weight.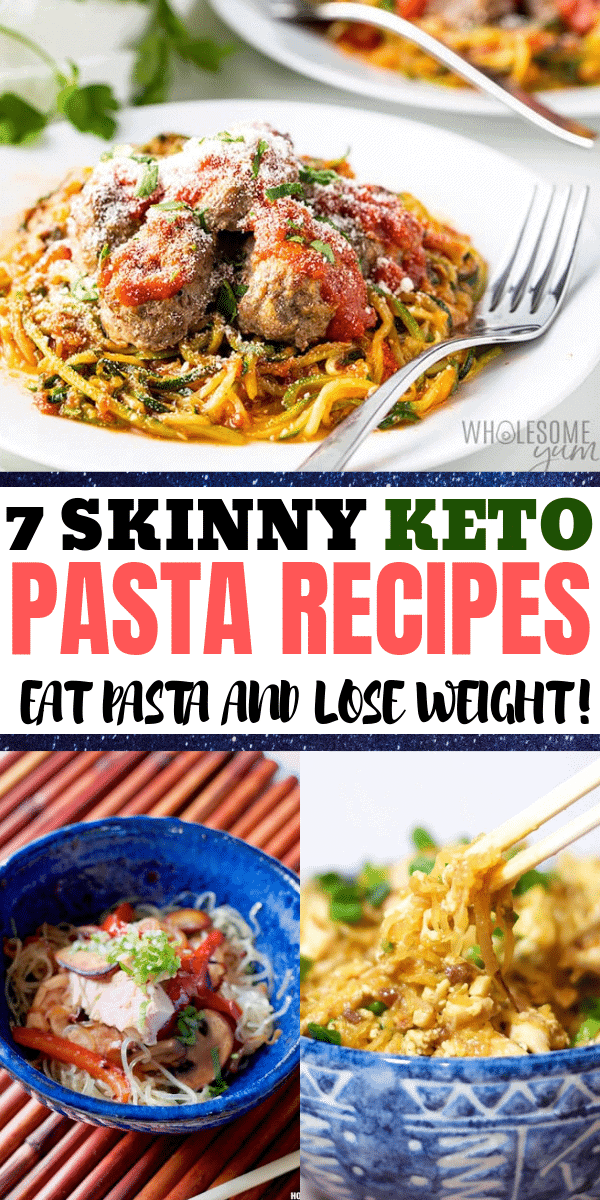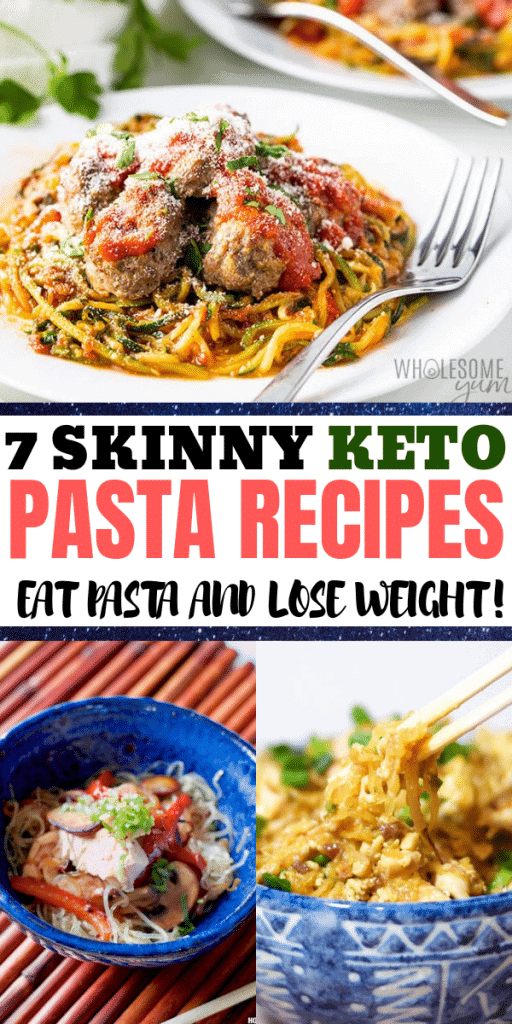 How to make zucchini spaghetti with meatballs = the BEST keto spaghetti ever! This spiralized zucchini spaghetti recipe has all the comfort, minus the carbs.
This Pasta Primavera is Grain free, Paleo, & Vegan, and the noodles are made from a secret ingredient
This Keto Asian Noodle Salad is a magical dish that satisfies those cravings for noodles, without all the carbs and sugar! Only 5 grams net carbs per serving!
This guilt-free Spaghetti Squash Pad Thai recipe that tastes so amazing, you'd almost swear it's the real thing! 
Grain-Free Keto Spinach Macaroni Inferno is the ultimate pasta-replacement comfort food for the keto diet.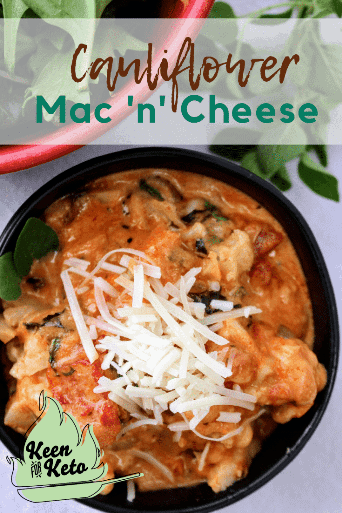 Keto jalapeno popper baked chicken spaghetti is a delicious meal for anyone! The combination of cheese, chicken, bacon, and jalapeno make it so good.