Check out my collection of easy low carb smoothie recipes that are KETO and delicious! This smoothies will help you loose weight fast and start your morning right. Perfect breakfast , snack or a pre workout healthy meal.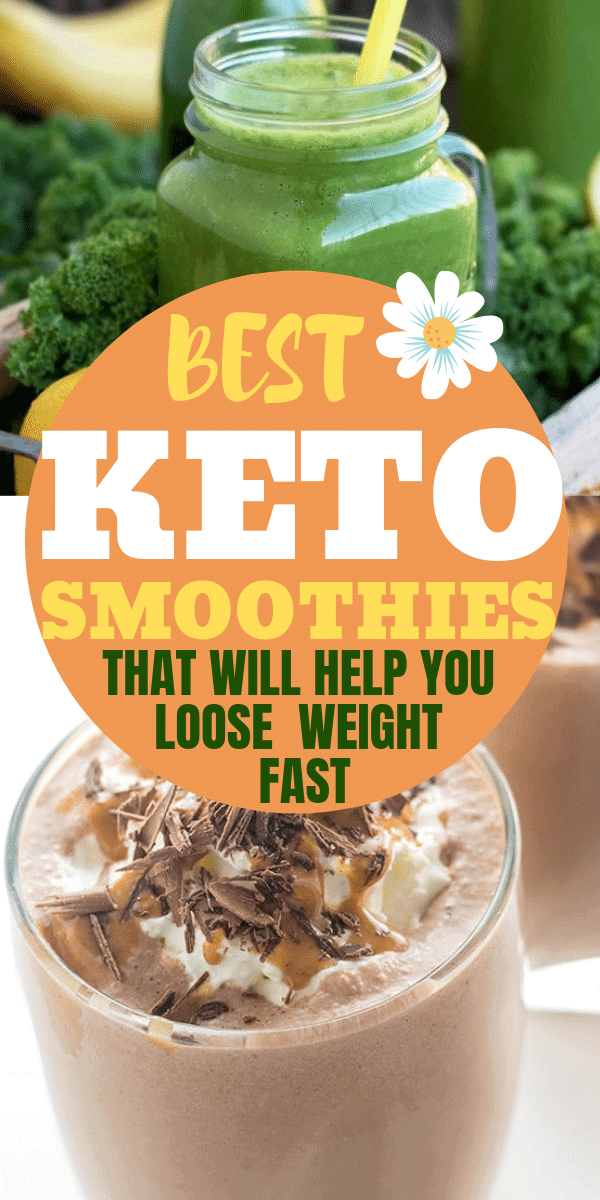 This detoxifying protein-packed green kale smoothie tastes amazingly refreshing and only takes 5 minutes to make!
This keto chocolate peanut butter smoothie recipe will be one of your fave healthy low carb smoothies.
Keto chocolate moringa smoothie. Vegan, gluten-free, dairy-free, paleo, low-carb, and contains no added sugar.
This fresh cranberry smoothie recipe is very low carb as far as fruit smoothies go.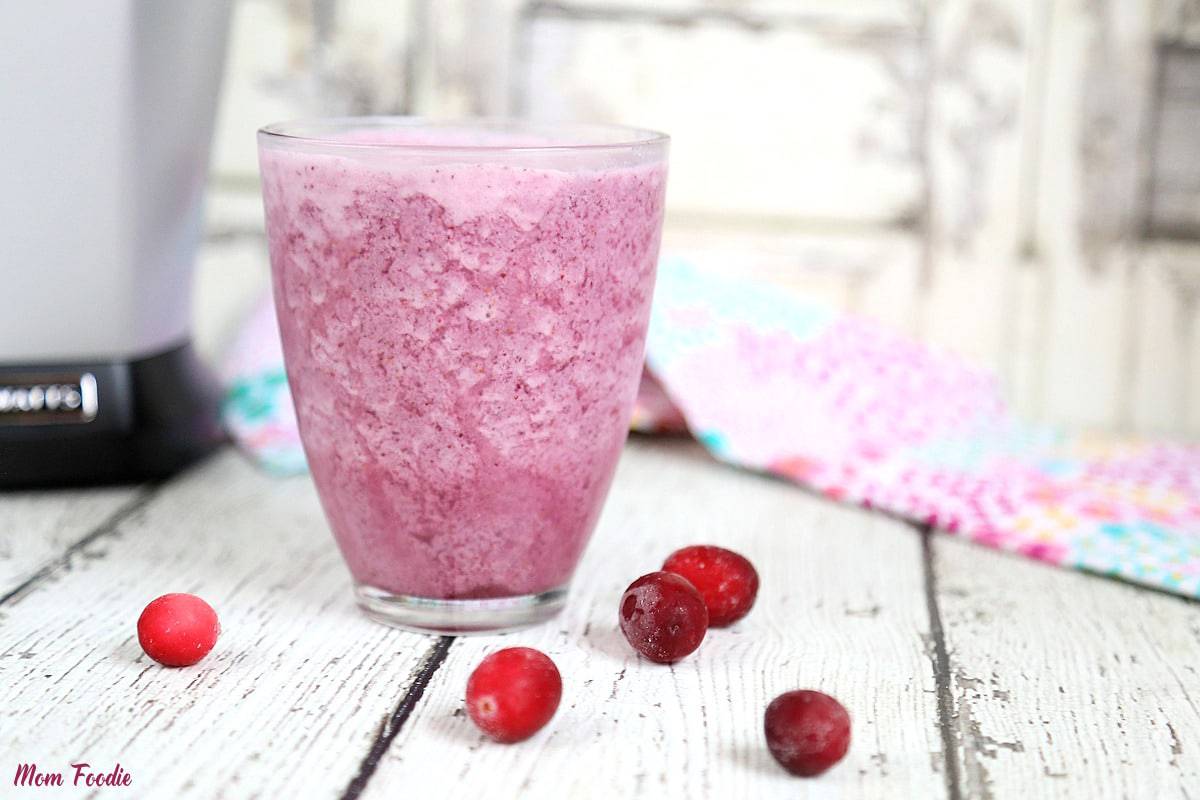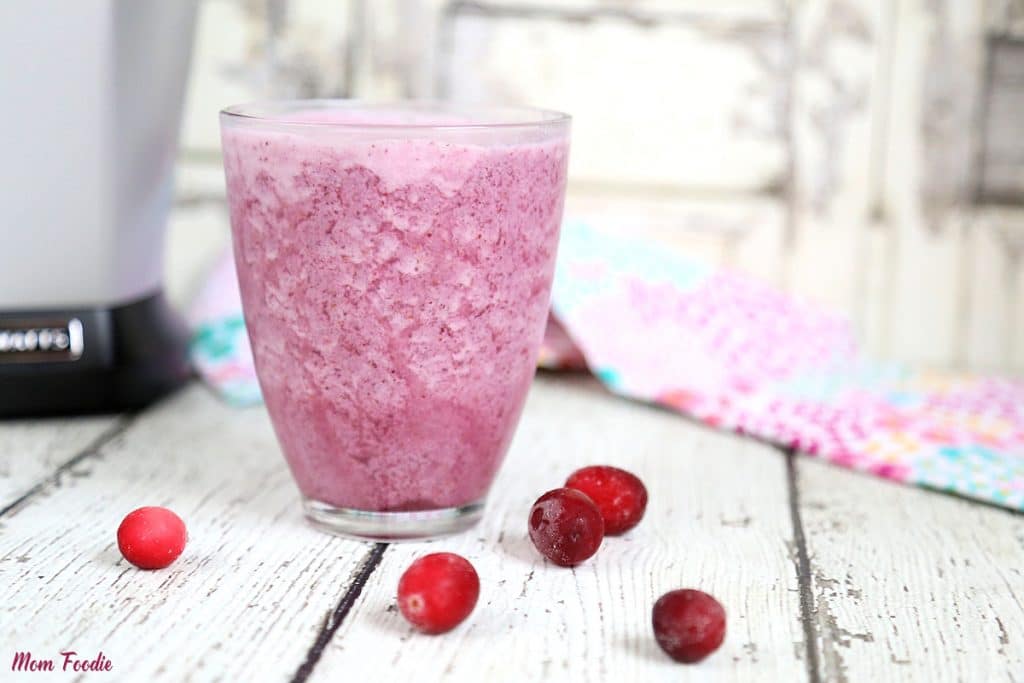 Start your day off right with this subtly sweet and nutty, protein-packed pistachio vegan smoothie. This quick breakfast option takes about 5 minutes to prepare.
The green smoothie is super popular, but it's usually loaded with sugar. Here's a healthier low carb keto smoothie made with avocado and mint.