Who doesn't like cookies? Especially when a cookie recipe is Keto compliant!
In this post you will find best keto cookies that you can make at home in no time!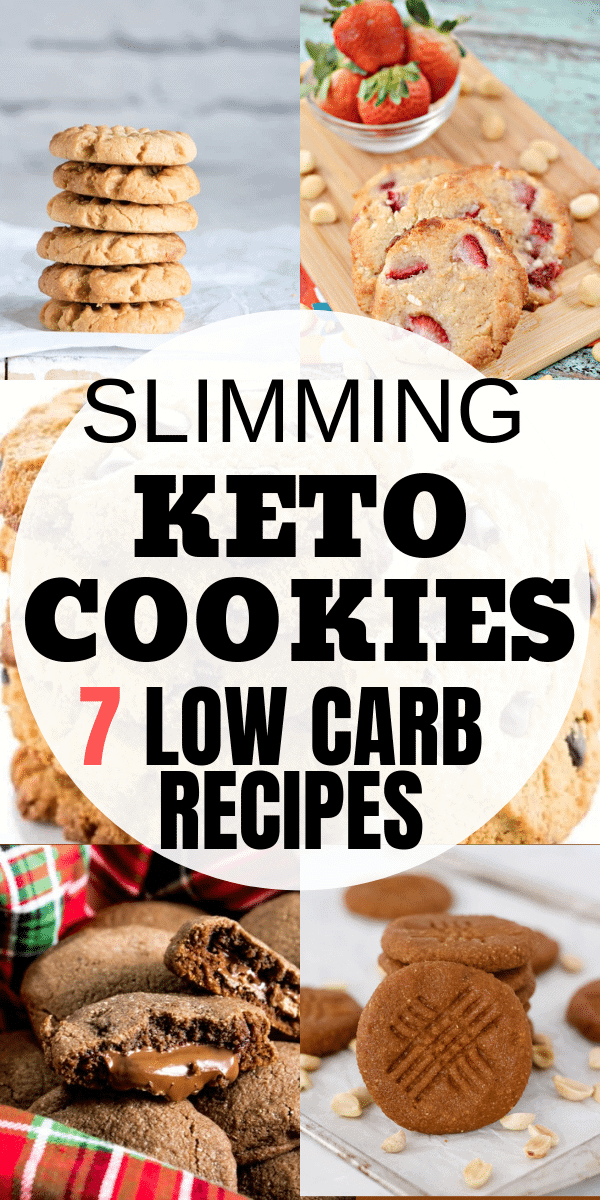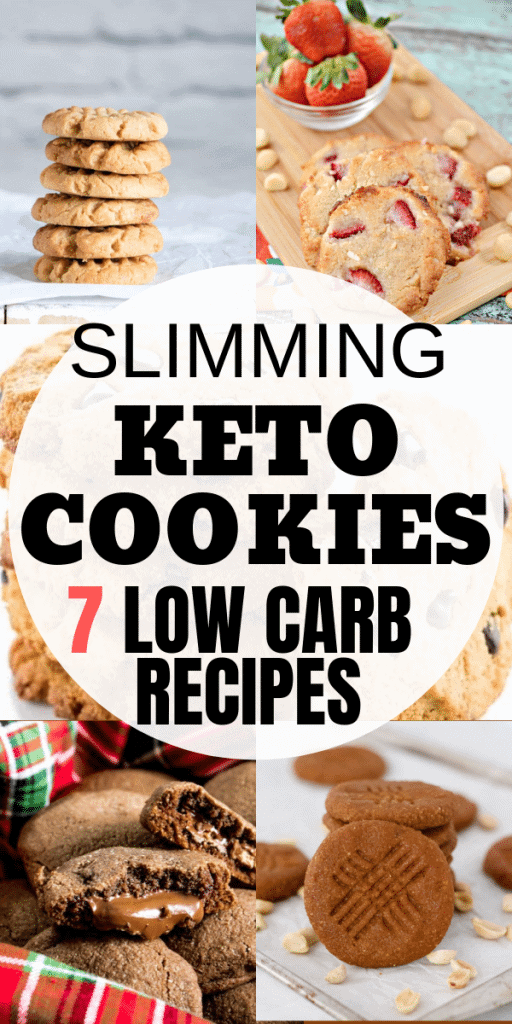 No almond or coconut flour low carb keto peanut butter cookies. Just three ingredients! This easy cookies will fit your ketogenic lifestyle perfectly.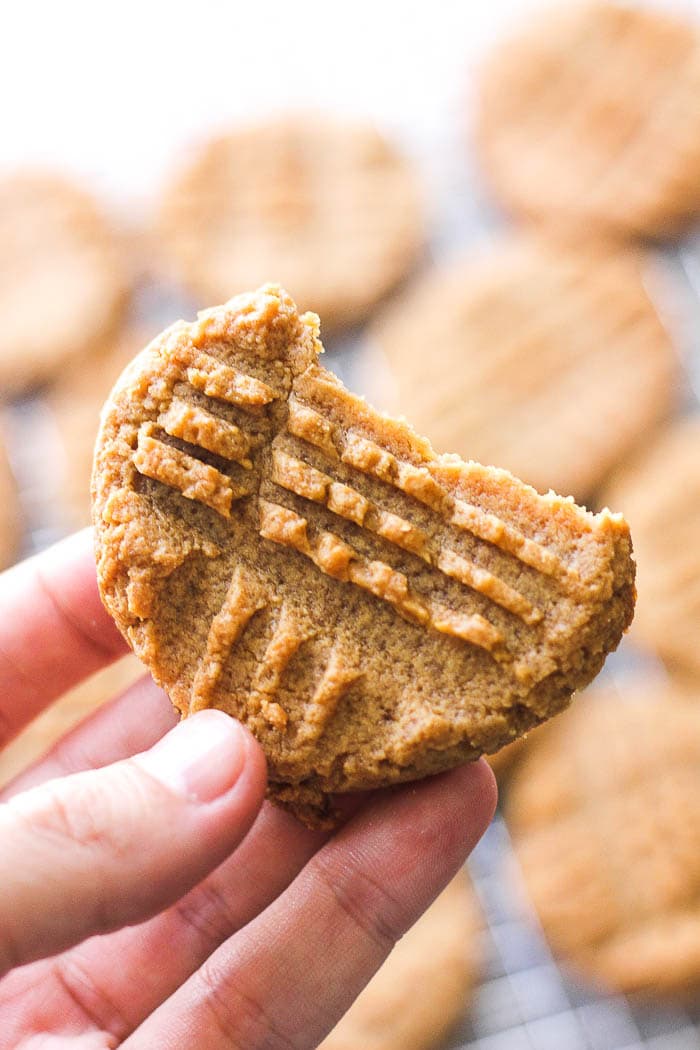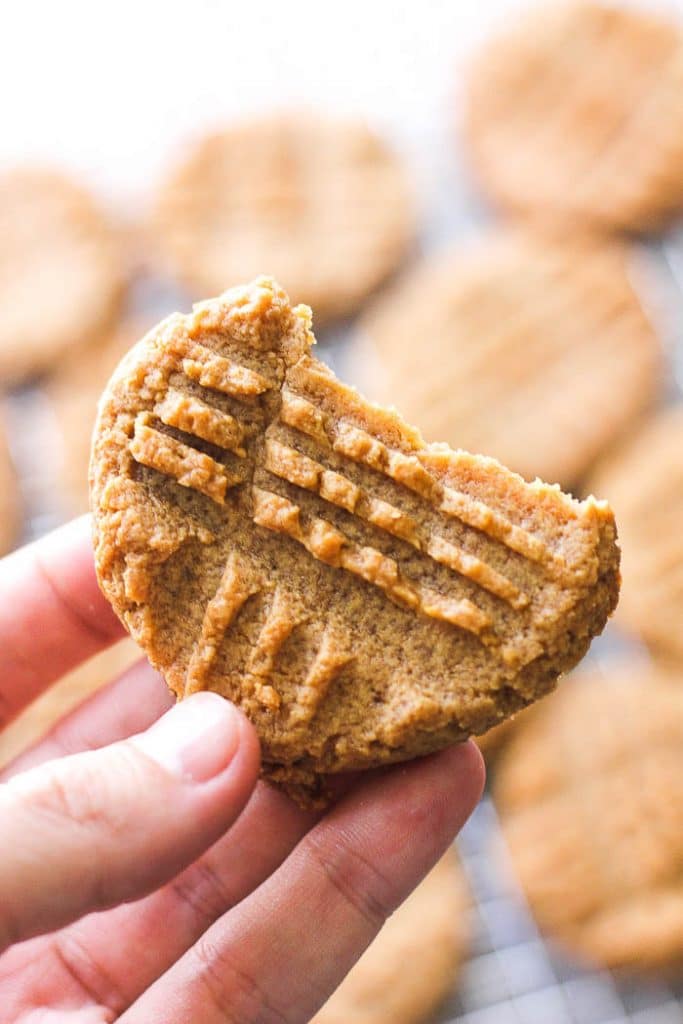 Easy low carb keto chocolate chip cookies made with almond flour and other healthy ingredients. Try this cookies for breakfast or dessert , they will fit perfectly in to your ketogenic lifestyle.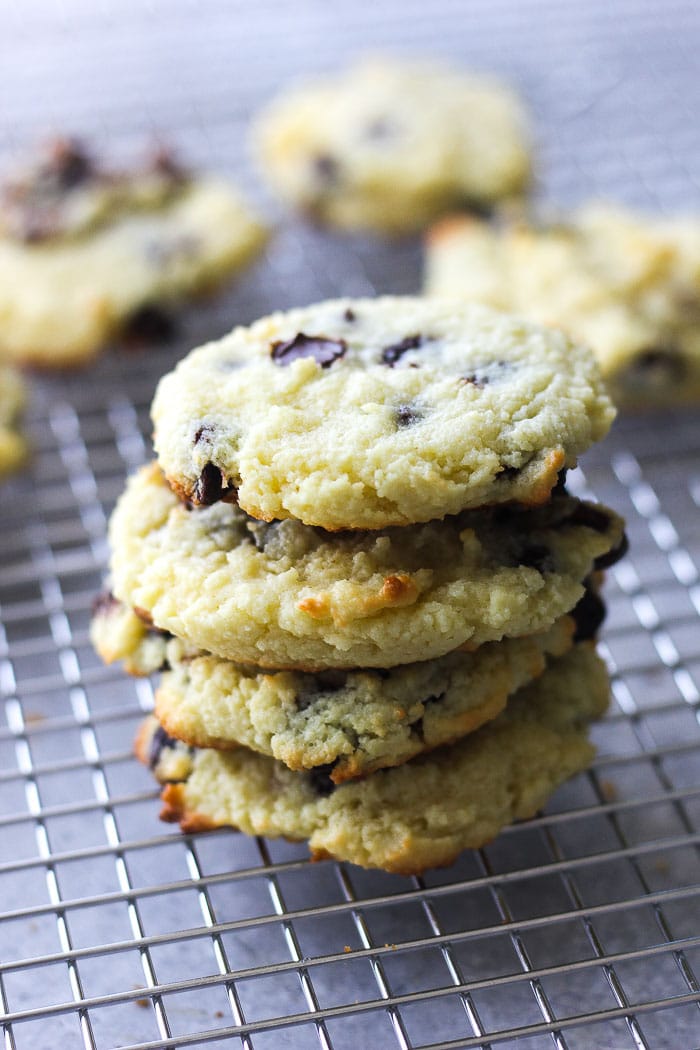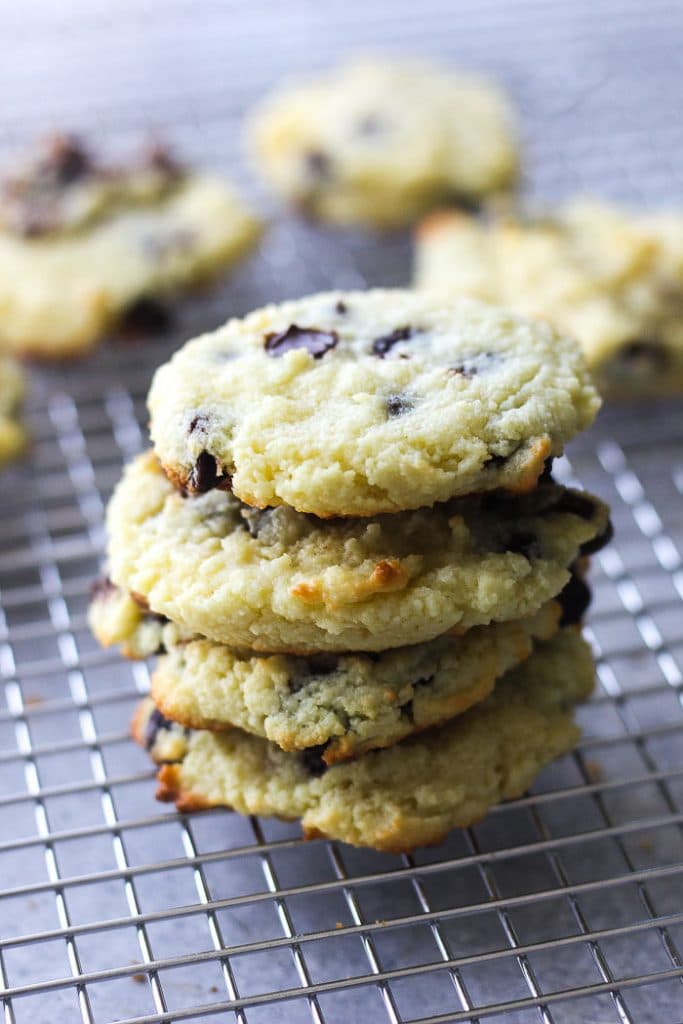 Keto Cookies – Low Carb Strawberry Macadamia Nut Cookies
These easy hazelnut keto cookieshazelnut keto cookies have only 5 ingredients! They are light and fluffy on the inside, crunchy on the outside and fantastic as a treat with some nut milk or with a cup of coffee.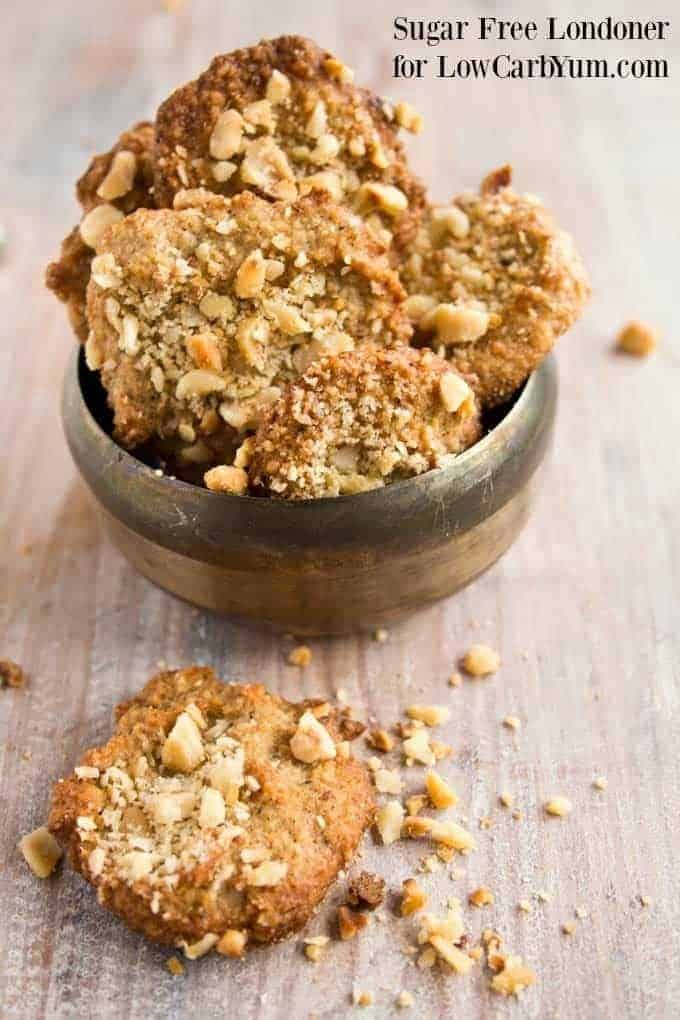 These soft & chewy Keto Vegan Peanut Butter Protein CookiesKeto Vegan Peanut Butter Protein Cookies are the perfect, healthy dessert or snack!
This low carb cookies recipe for Low Carb Chocolate Peanut Butter CookiesLow Carb Chocolate Peanut Butter Cookies is going to bring a smile to your face!

LOW CARB GINGERBREAD COOKIES