Keto ketogenic pizza recipes! A list of delicious low carb pizzas for your next party . Who said that pizza is bad for you? With this healthy low harb cauliflower, chicken crust and other pizza you will loose weight fast!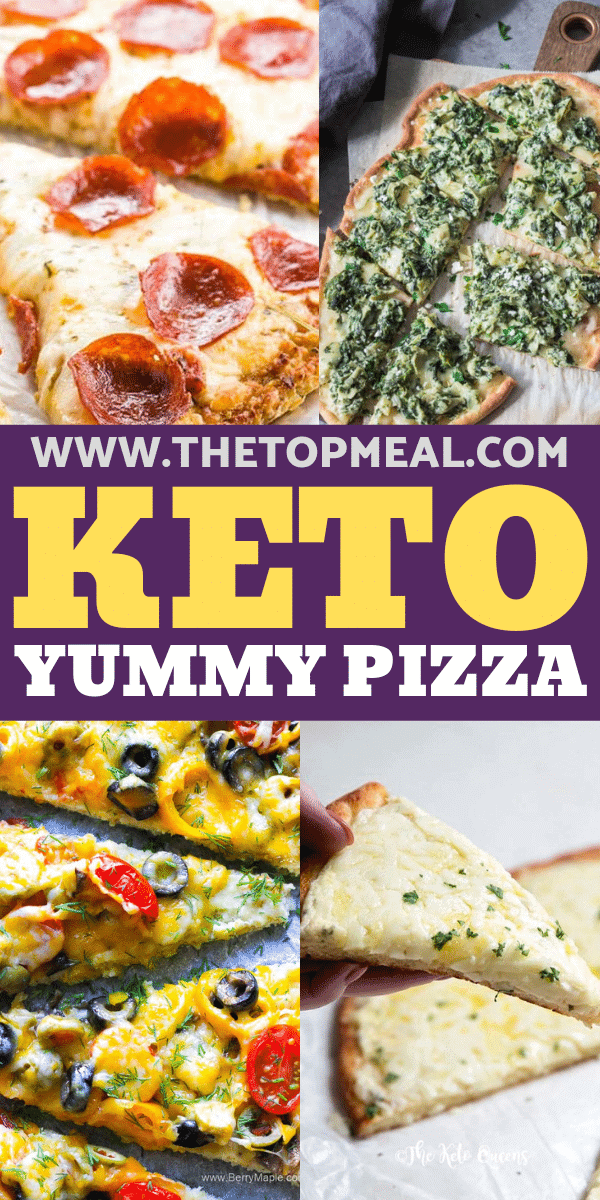 Low carb easy and delicious keto chicken crust pizza topped with veggies! Made with ground chicken, shredded cheese and veggies, it will quickly become your family favorite.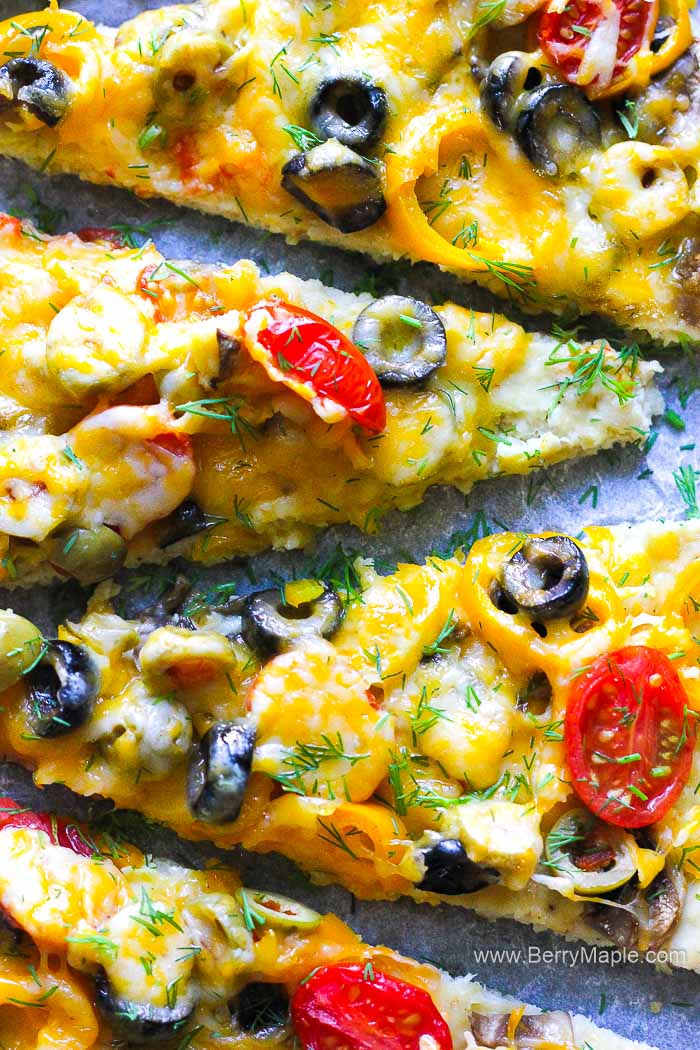 This gluten free, low carb version of
Mexican Bubble Pizza
will be an instant hit! It's an easy variation of taco pie or a taco casserole. Don't miss this healthy bubble pizza!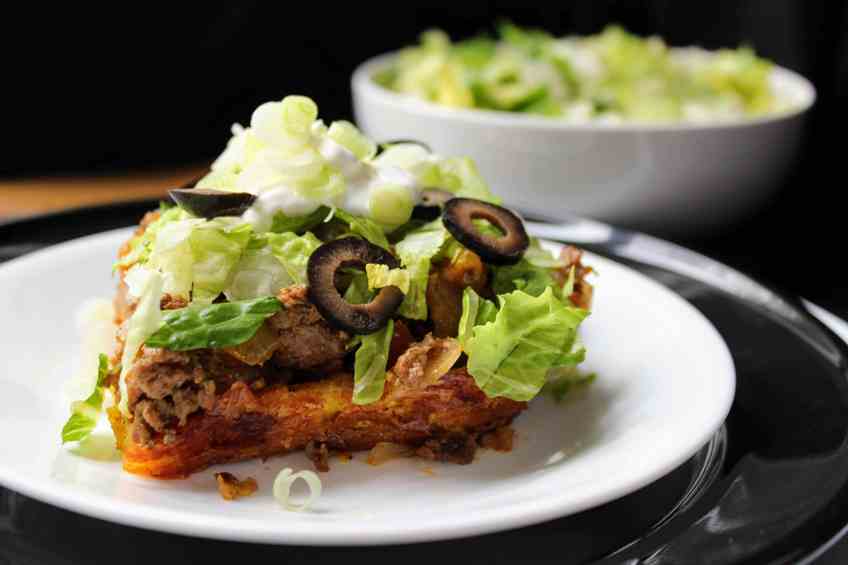 Spinach artichoke pizza is absolutely delicious. Put it on a an easy keto fathead pizza crust and you have a fabulous low carb meal.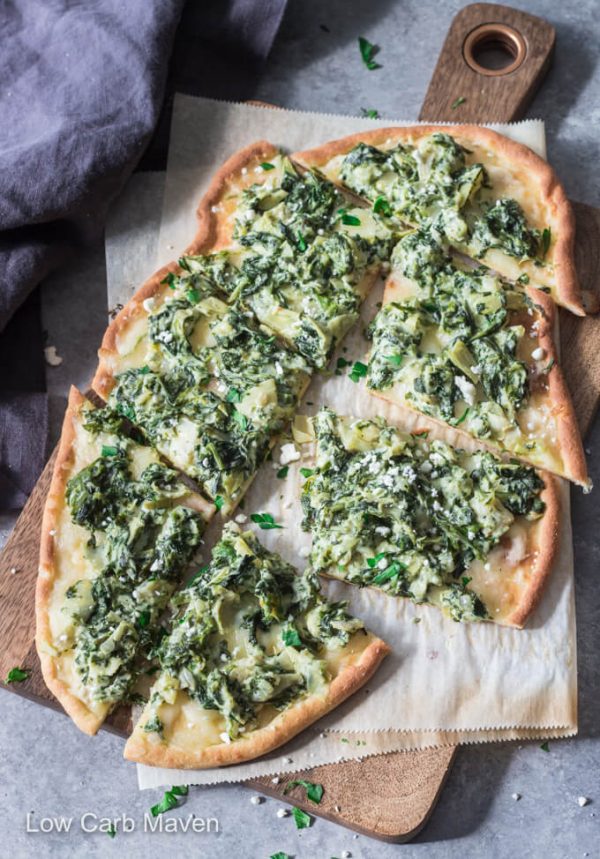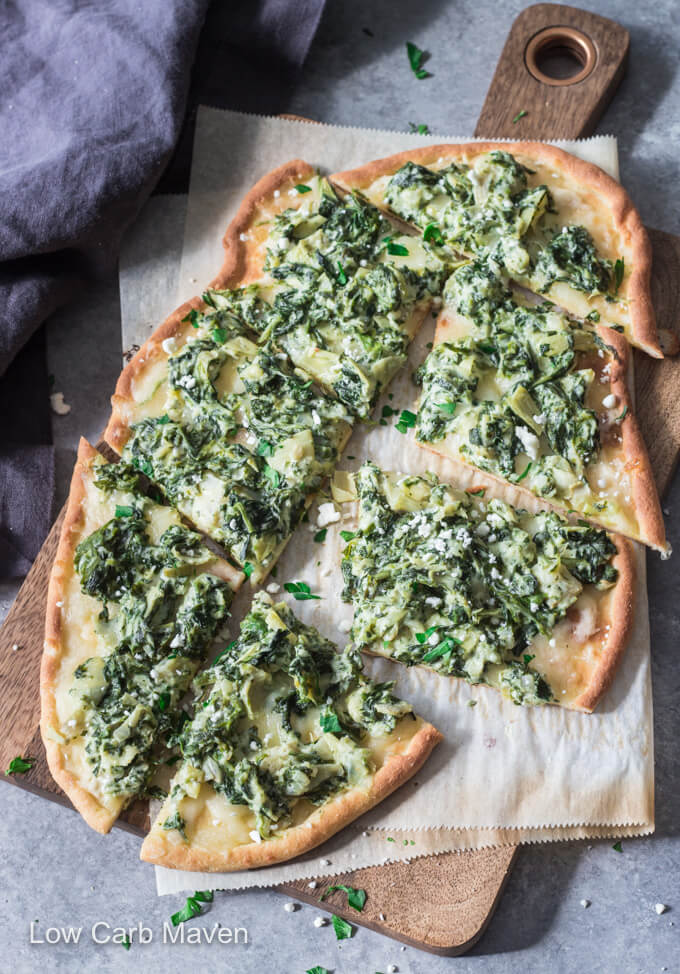 A tasty low carb gluten free bacon ranch chicken crust pizza that's super simple to make. It uses a near zero carb ground chicken pizza crust.