Weight watchers helped so many people to lose weight and stay in shape. Its not even a weight lose plan anymore, its a lifestyle.
Instant pot became very popular in the last few years and i totally get it, it easy, its fast and it helps to cook healthy meals right in time for dinner!!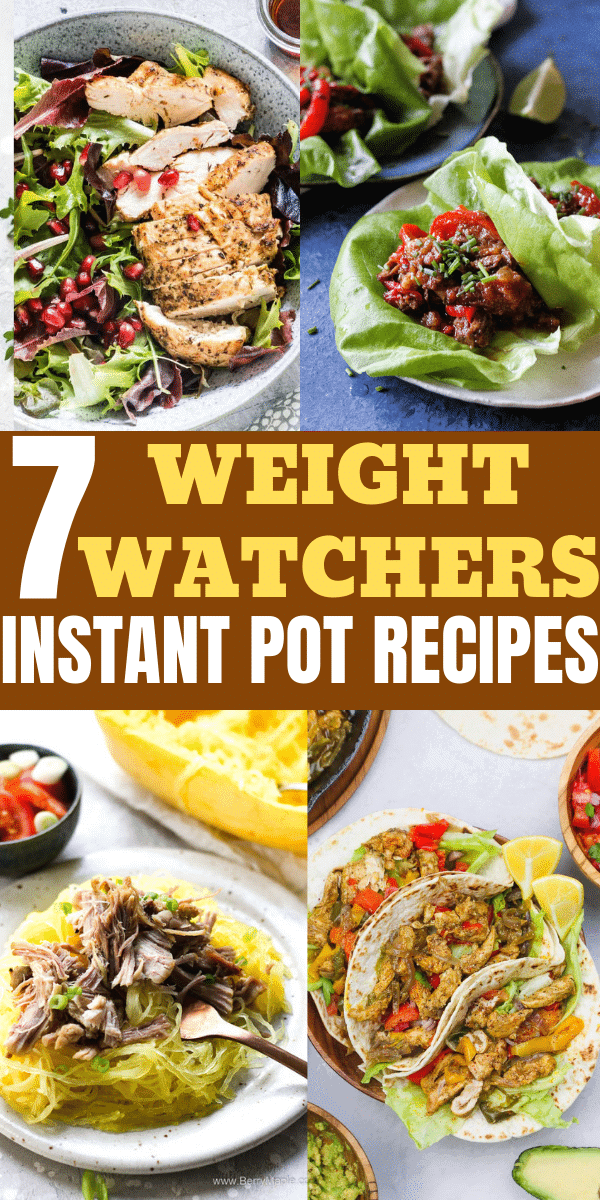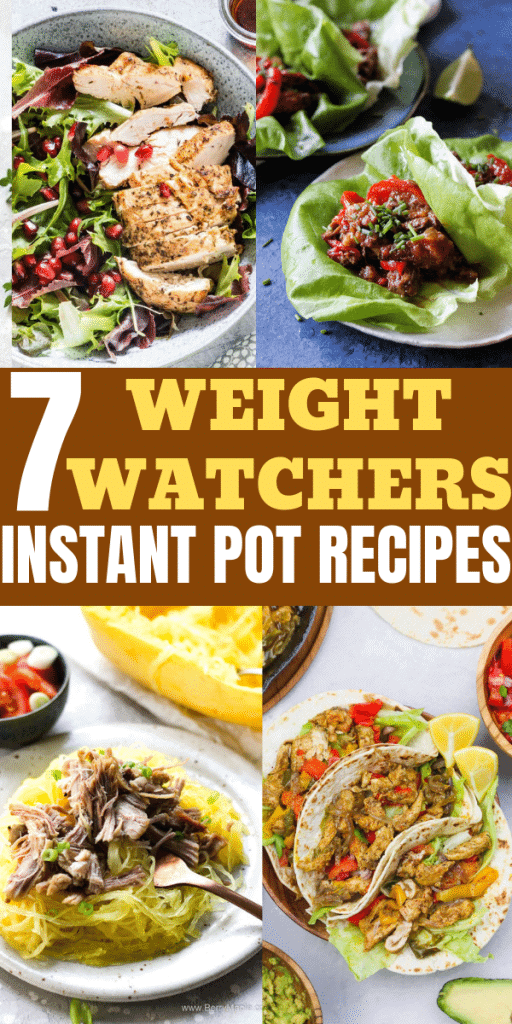 Weight watchers instant pot recipes with smart points
A nice little collection of low carb recipes with smart points calculated! So delicious and easy to make, try them today!