A list of delicious low carb keto muffins that are healthy and mostly made with coconut and almond flour! Easy ketogenic recipes to satisfy your sweet tooth at the breakfast. Chocolate, blueberry, pumpkin, cinnamon- so many choices! Blender muffins too!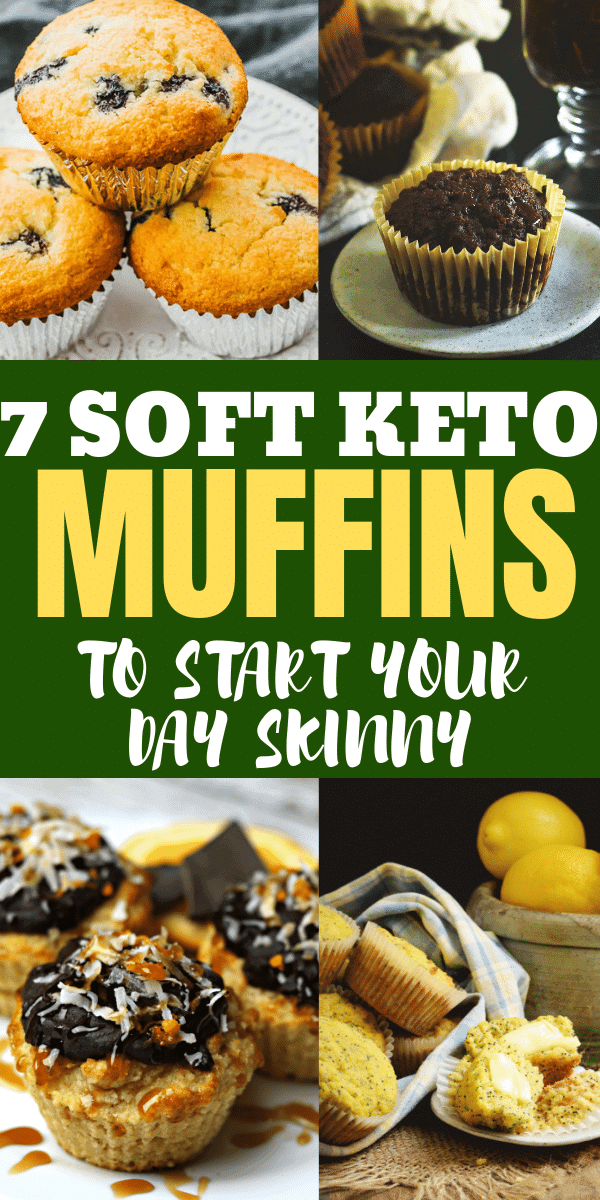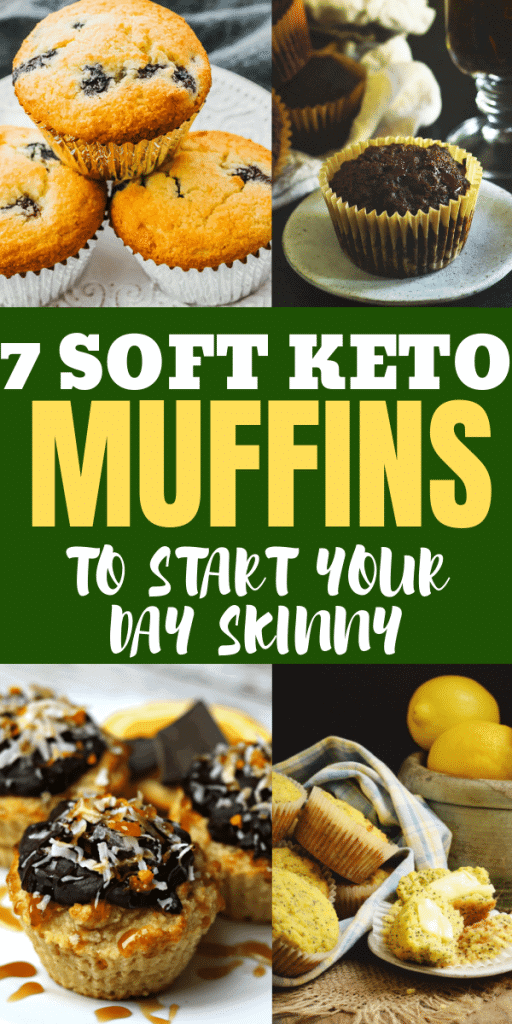 Looking for a tasty keto muffin that's low in carbs (but not on flavor)?! Look no further than these delicious keto blackberry muffins. They're tender and filling, with a nice subtle sweetness.
Made from scratch keto blueberry muffins are deliciously moist and easy to make! Prep and bake these low carb muffins in less than 30 minutes!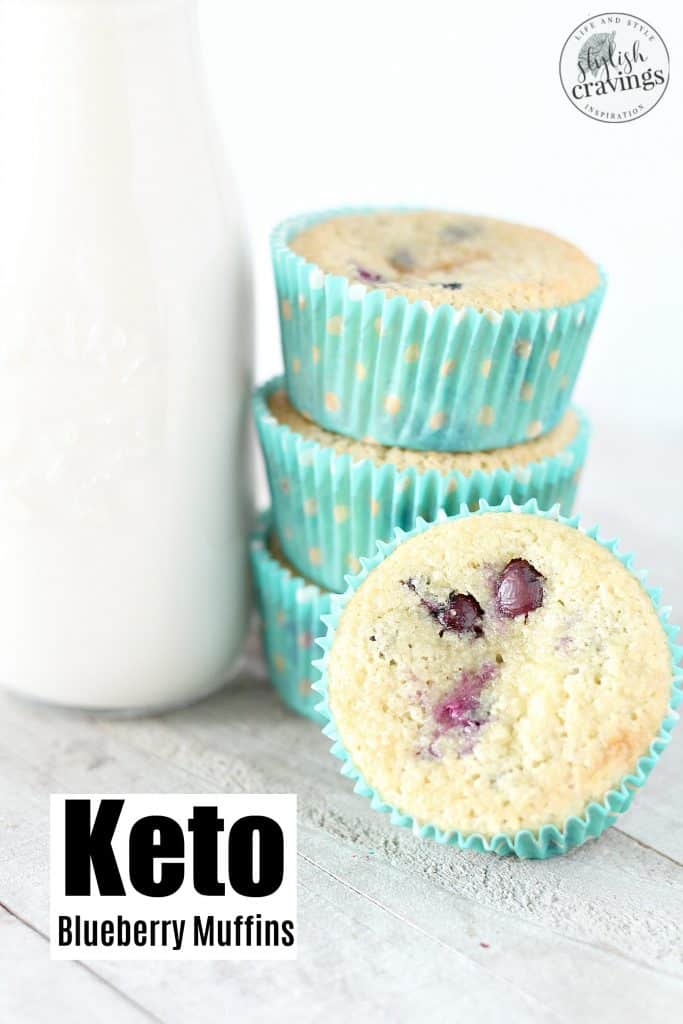 An easy low carb and keto recipe for blueberry muffins made with almond flour.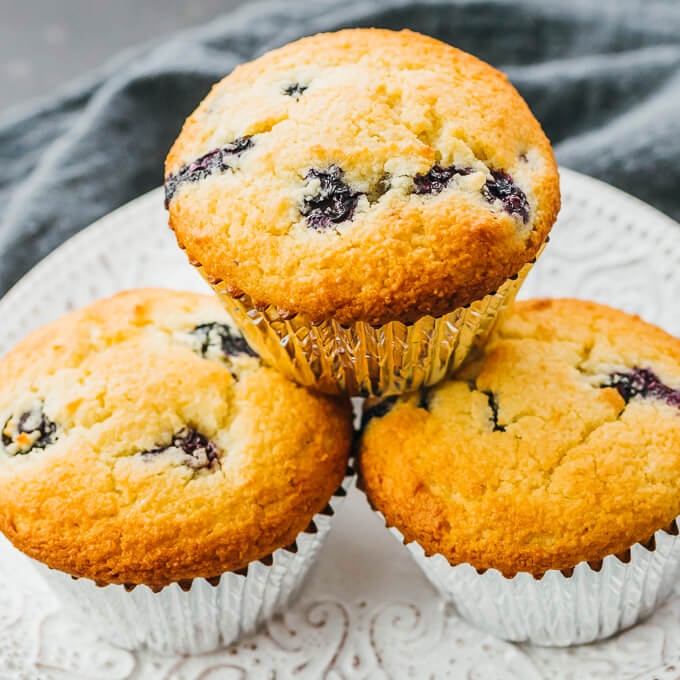 This quick and easy recipe for Low-Carb Lemon Poppy Seed Muffins starts your day on a bright note
This Low-Carb Double Chocolate Muffins Recipe brings chocolate to the breakfast table in a healthy way.
Try this lemon keto blueberry muffins
A keto & low carb recipe for orange muffins with an orange chocolate glaze