Delicious KETO low carb cocktails that will actually help you to loose weight even when you are at the party! Vodka, gin, whiskey and wine based alcoholic drinks will help you with your ketogenic diet and will impress you with flavor.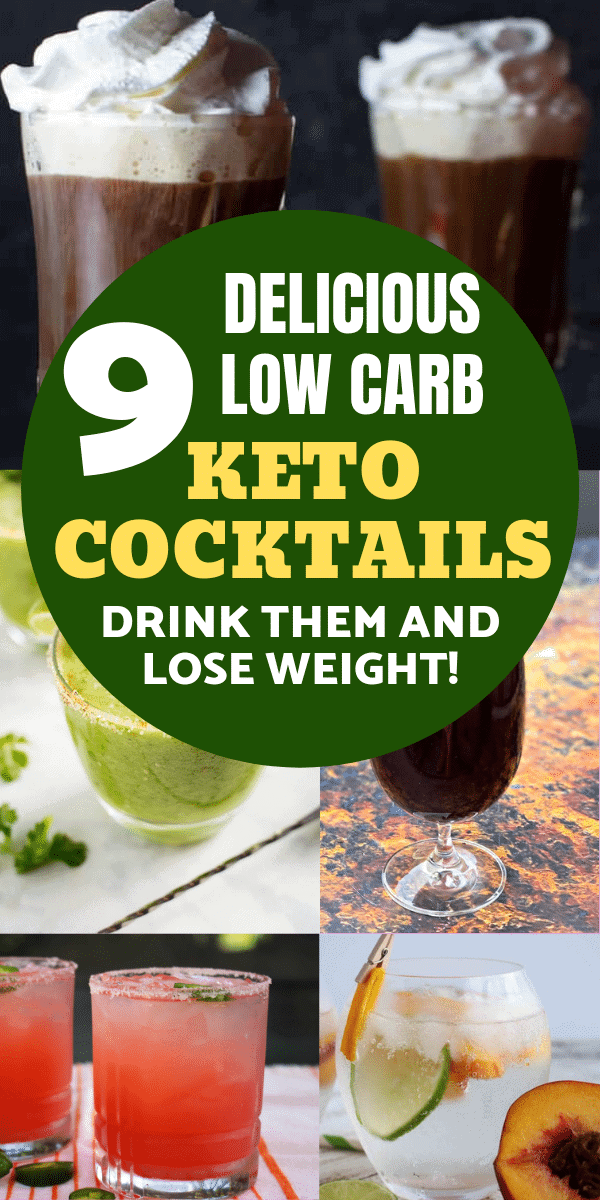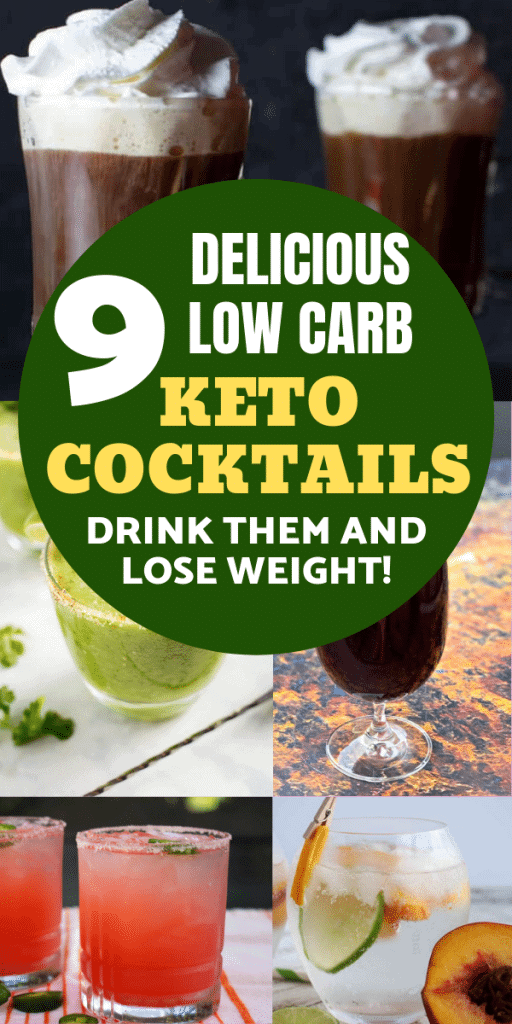 Hibiscus Gin Fizz Recipe: filled with hibiscus-ginger flavor in every sip, this cocktail is made skinny using ErySweet by Steviva.
If you like a tart, sweet, spicy, refreshing cocktail, look no further. The Spicy Salty Dog Cocktail is made with vodka, grapefruit juice, jalapenos and splash of lime – cheers!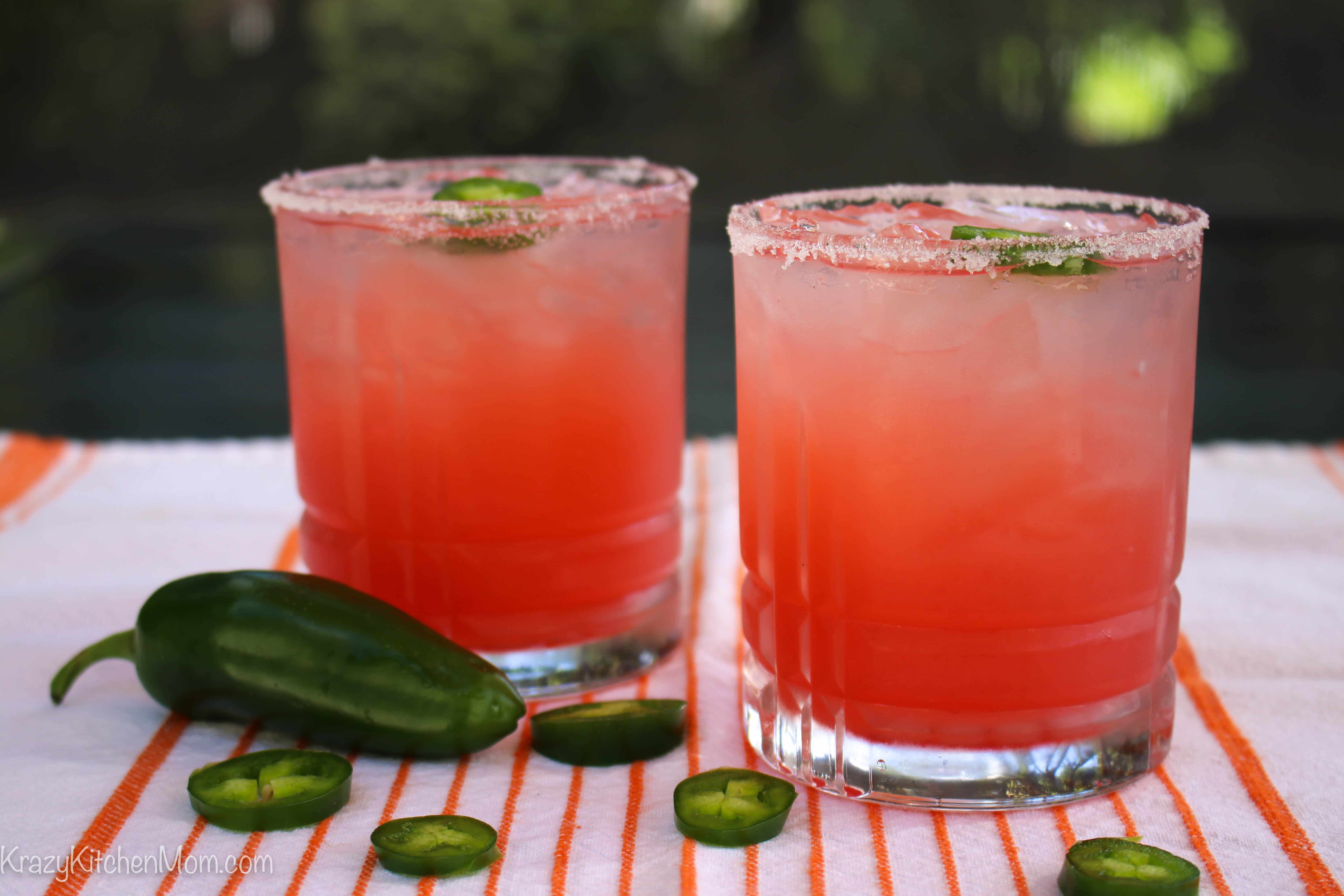 Sparkling Peach Vodka Cocktail made with peach flavored vodka, sparkline seltzer water with fresh peach and lime slices. Delicious and refreshing!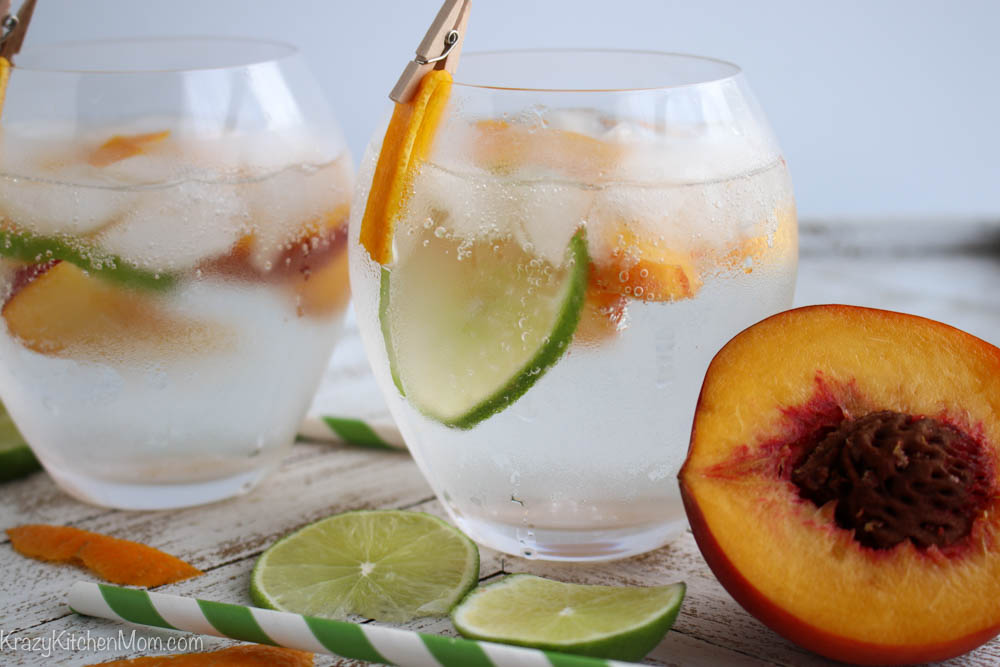 The Classic Manhattan Cocktail is an old school cocktail that never goes out of style. The blend of whiskey, vermouth, and bitters is easy to make and easy to drink!
Simple 5-Minute Homemade Green Bloody Mary Mix makes a unique cocktail base. Just blend together green tomatoes, tomatillos, celery, cilantro, green hot sauce and spices.
Easy Keto Low-Carb Red Sangria Wine Cocktails are the best healthy, skinny drink perfect for summer or any event.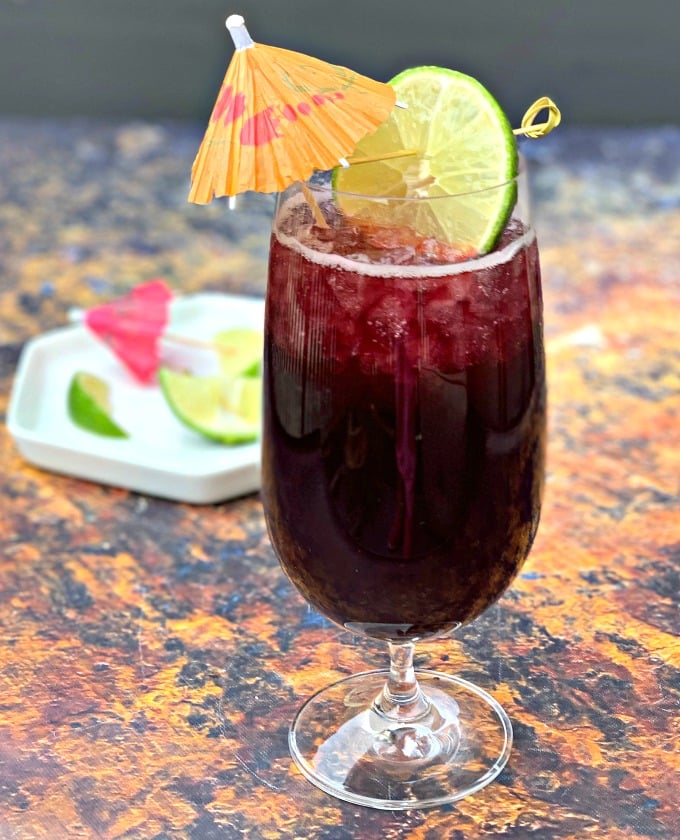 Cranberry Lemon Drop Cocktail [Low Carb & Keto]
A delicious warming Irish coffee recipe that is KETO and yummy!